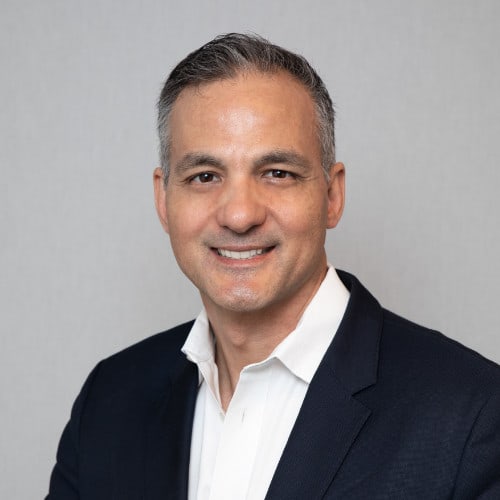 Stephen Candelmo
Outside Counsel
LinkedIn
22+ years representing private / public companies. $3B+ in transactional experience as a corporate & tech attorney. Patent holder, NLP & AI entrepreneur.
Roles and Focus
Corporate Governance

/

Legal

/

Due diligence
Insights
Welcome to Azafran INSIGHTS, a newsletter and podcast series exploring the intersection of voice, acoustics and imagery powered by machine learning and deep science technologies.
Issue 23 - The European VC market is so hot it may skip its summer holiday

The startup market is having a moment around the world, but few regions can brag as much as Europe when it comes to venture capital investment.

Read more

Issue 23 - Azafran INSIGHTS Rapid-fire Video Podcast

Hosts Matt Bauer and Megan Burns welcome special guest Paul Martin, founder and CEO of Azafran Fund I portfolio company, tagSpace.

Read more